Hydroseeding and lawn installation
---
Let Kurt's Hydroseeding install your new lawn or repair and renovate your old lawn. Kurt's vast knowledge of grass seed and soil types will result in a lush green lawn in no time.
Benefits of hydroseeding
Grass seed, water, fiber mulch and fertilizer combine to create a nurturing environment for new grass.
Green mulch retains moisture to facilitate grass seed germination.
The hydroseed slurry provides consistent and even coverage.
Hydroseed fiber mulch reduces soil erosion.
Hydroseed mixes are custom blended to provide a variety of grass types; this results in healthier more disease resistant lawns.
Cost effective solution to a healthy lawn.
Text me on my cell
603-345-3066
Or send me an email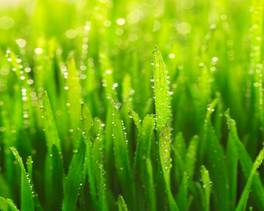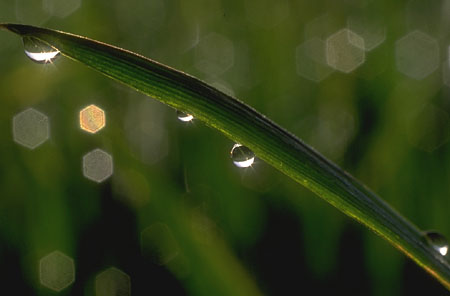 Lawn Care on the NH Seacoast
If you are looking for
fertilizer and weed control
,
lawn maintenance
, or hydroseeding around Portsmouth, Seabrook, Hampton, or Rye, NH contact Erik at Green Grass Lawn Care, 800-322-1951 or
email
.